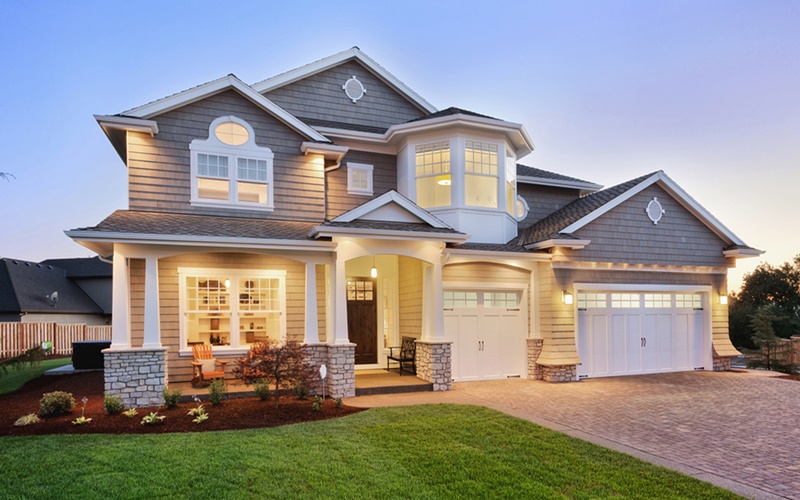 Savvy...
"Mark was amazing, exceeding our expectations at every turn. Mark is responsive, patient, savvy and beyond generous with his time. He helped us to strategize and size up each opportunity and readily adapted to our constantly changing financial situation and priorities. He has amazing judgment and incredible interpersonal skills. I have already enthusiastically recommended him to friends and colleagues and look forward to do so again and again." Allen and Diana B.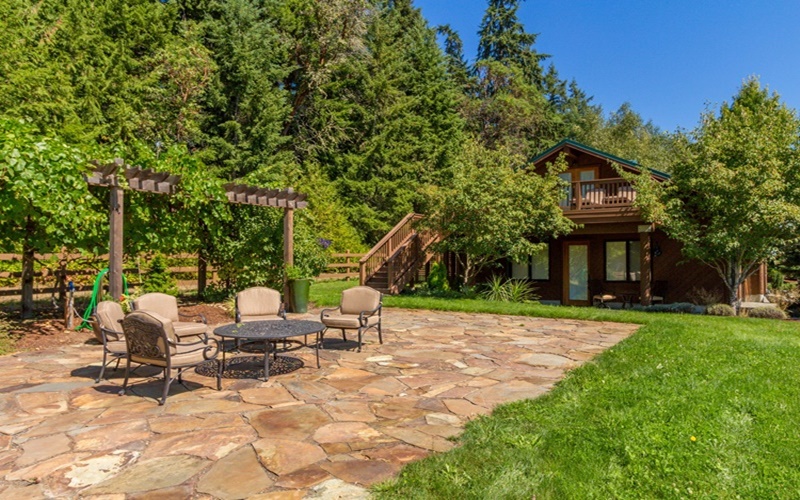 Persistence...
"We appreciated Mark's persistence in talking to listing agents, head's up on new properties of interest and willingness to give us direction and feedback. He made out first home buying experience the best it could be!" Joel G.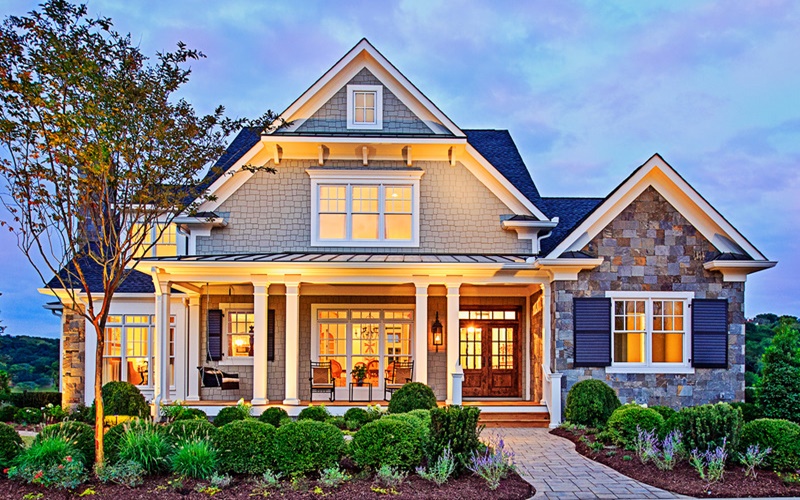 Outstanding...
"Always responded promptly to our questions and concerns and was very patient with us as we learned about the current real estate market. he is an outstanding realtor!" Sandra J.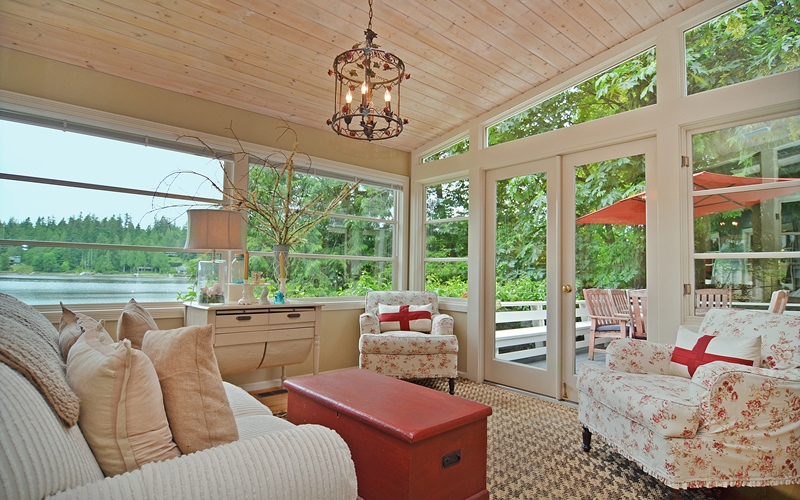 Patient...
"Mark was fantastic. I made him walk through countless numbers of houses before I found the right one. As a first time home buyer he patiently walked me through the whole process." Karey F.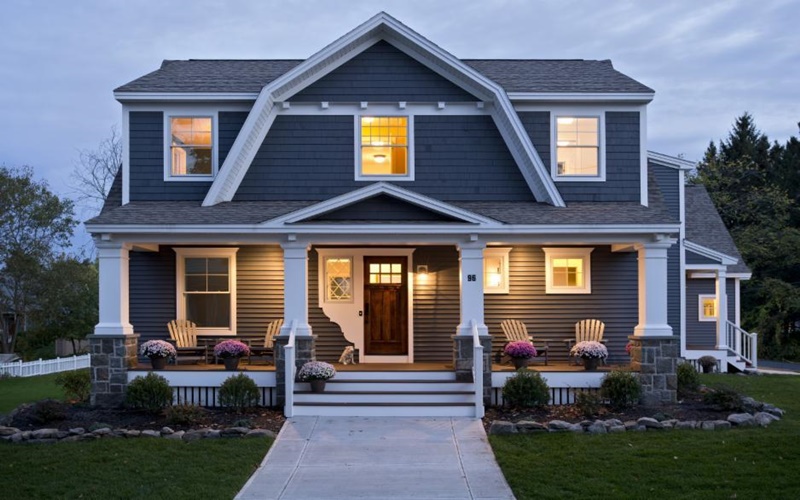 Trusted...
"We used Mark's services for our first home purchase and could not have had a better real estate agent. He made the process painless, easy to understand, and enjoyable. He was very patient with us and just a great guy. He reminded us of things we would never think of as first time buyers and we trusted him with finding our perfect home. He is very personable, knows the market, and we felt very comfortable with him. It is comforting knowing we can still go to him, 2 years later, with questions and for advice on our home. We plan on using him for all of our future real estate needs." Holly G.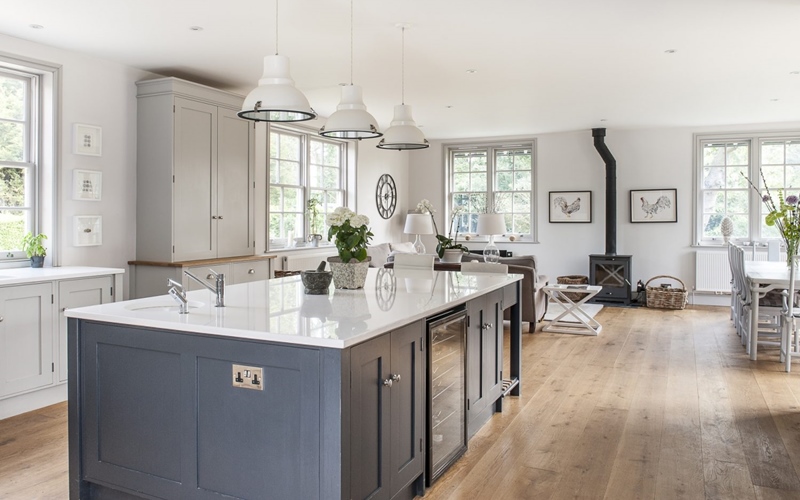 Grounded...
"Mark Emily went above and beyond to help us purchase our first home in USA. Mark made the process understandable and accessible, which we really appreciated. He was available and responsive every step of the way and enabled us to feel grounded about our decision and sure of all implications. We hope to work with Mark again in the future- we can't imagine better service." Mark T.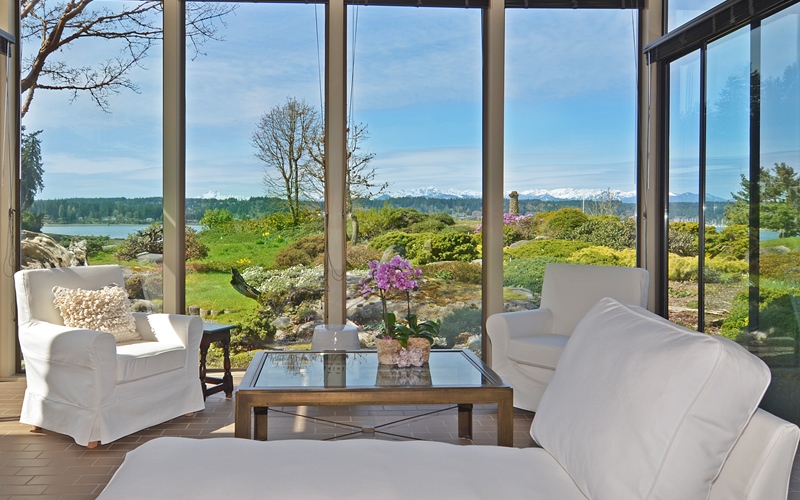 Innovative ideas...
"Mark was incredibly helpful with the sale of my house. I really felt that he prioritized what was important for me to focus on regarding my home improvements and what wasn't as necessary. He even rolled up his sleeves and helped me on one project. He had innovative ideas that really helped my house to present well and I got an offer in 4 days during a struggling economy. Moreover, I felt he and his partner coached me through the price listing and offer process perfectly, making me feel totally comfortable with the approach we took. And the two of them were great about bouncing ideas off of each other and listening to the other's perspectives. I would highly recommend Mark if you're buying or selling a home!" Kelly C.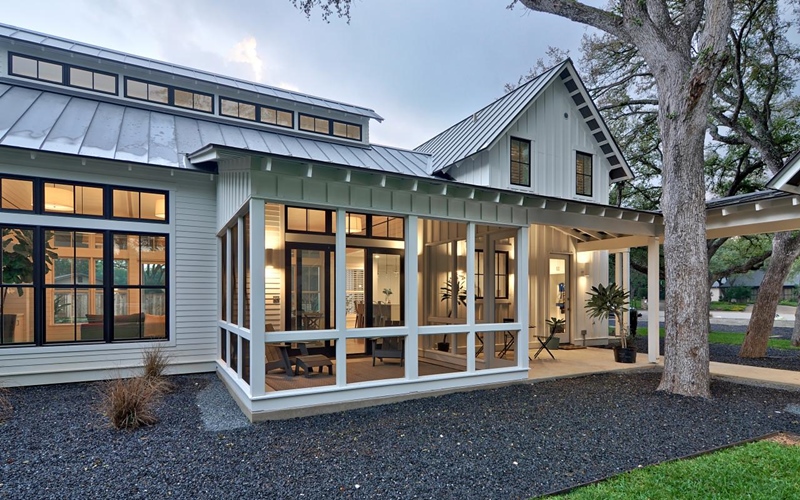 Knowledge...
"Mark has been our real estate agent for many years. He helped us find our first house in 2000. He spent 9 months helping us search for our first home. He provided us great information for first time buyers and steered us away from houses he did not believe would be a good value to us. He worked with us all the way through the buying process." Lisa M.

Mark then helped us sell our first house (He sold our house in 3 weeks) and helped us purchase our second. His knowledge of the market and focus on finding the perfect house is hard to beat. He takes the time to make sure everything is just right. He is always on time an makes him self available when you need him. We would recommend Mark to anyone interested in finding a great home in Seattle." Dan and Kim A.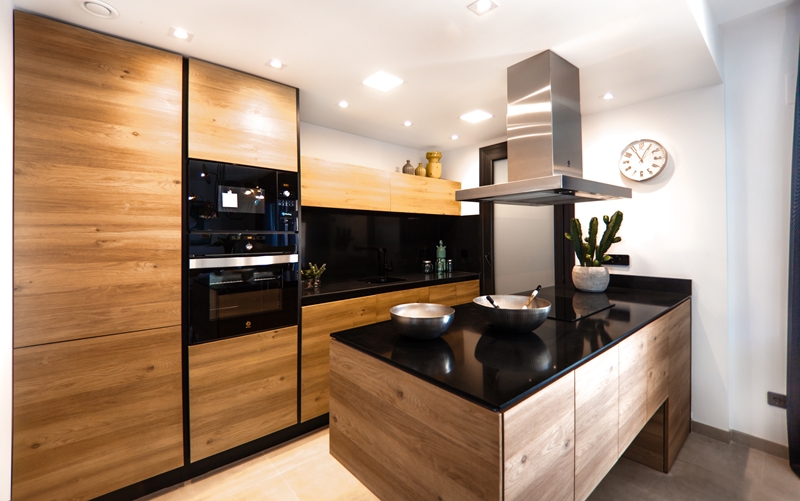 Honest...
"Mark was and is an excellent agent. He listened to our requests and was honest about property he saw and how it fit or did not fit our requirements. I highly recommend Mark." Luis B.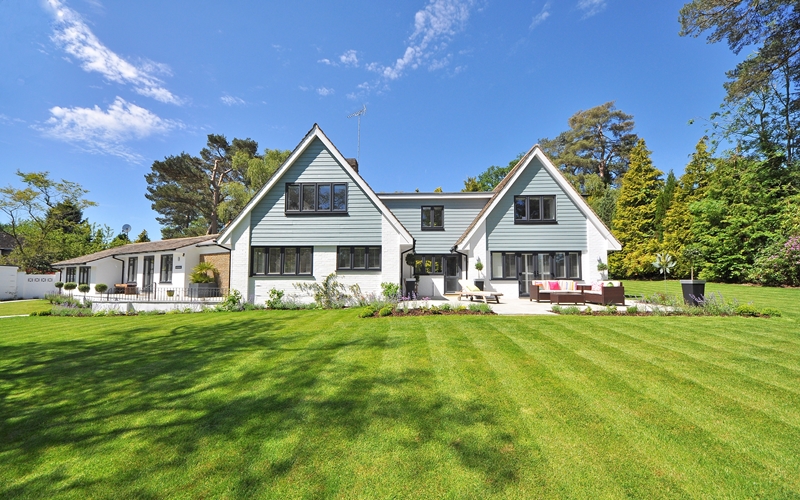 Out of state transaction...
"As an out of state transaction he helped me take the stress of the process out and allowed me to have confidence int he result and process. Mark was great to help me throughout the process, selling, listing, staging, landscaping, etc. Professional, available and prompt." David J.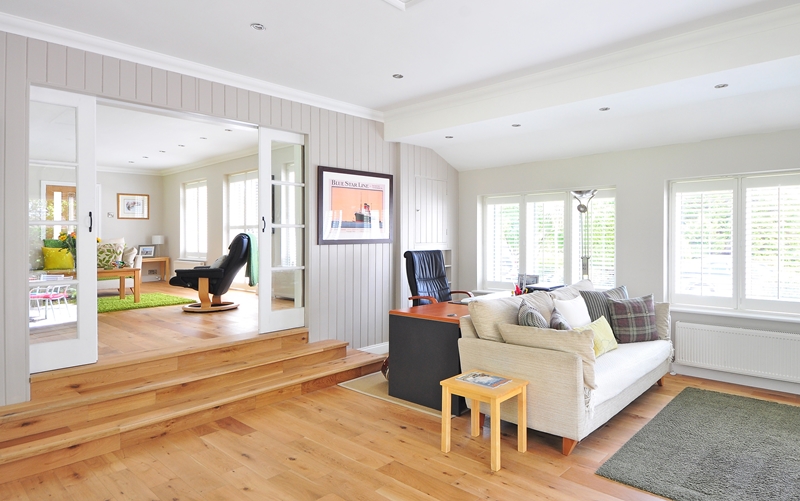 Results...
"Mark was a pleasure to work with in buying our first home. He took the time to really get to know our family and what we were looking for in a home. He found us houses that matched and exceeded our criteria. I would recommend Mark to any and everyone looking to buy a house." Mackenzie M.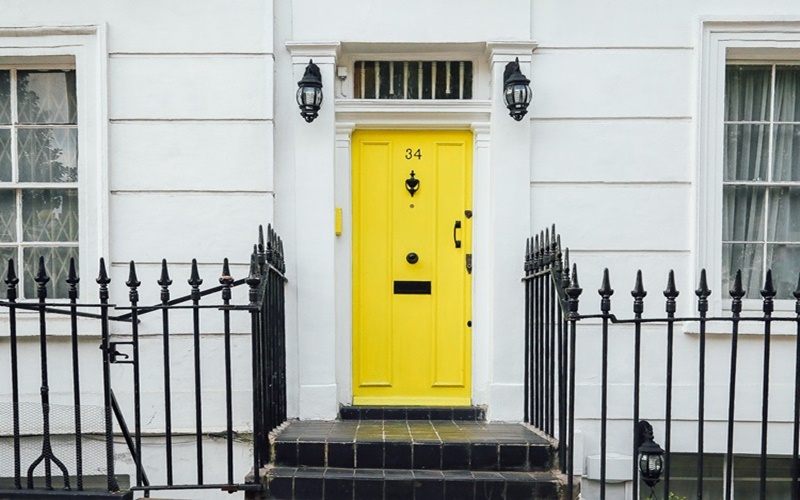 Superb advice...
"We were buying our first house and with Mark's help and superb advice we found our home and moved in within weeks. And he's fun to work with." Jitka W.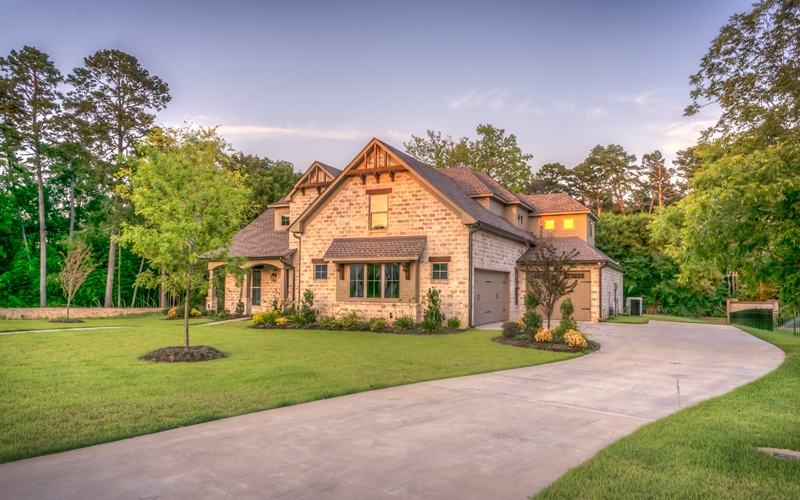 Committed...
"Mark committed to make sure we were able to get the house. Completely satisfied." Jenny A.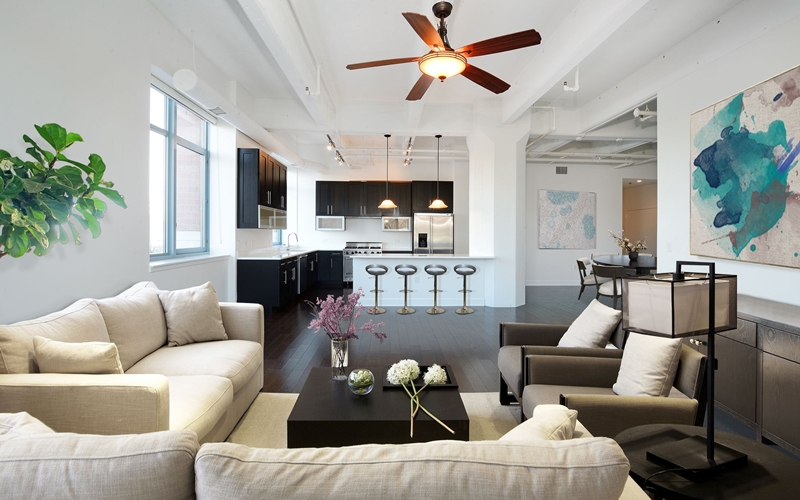 Attention to detail...
"Mark was an exceptional Real Estate Agent for us! He provided a considerable amount of compassion, consideration, and attention to detail through what was a very long, frustrating, and very emotional time for our family which fortunately, in great thanks to Mark, ended with a great result and new home for us! We always felt well taken care of and that all of our needs were being addressed and met, and if not all options were presented to us to consider without feeling pressured to make a decision. Thank you Mark for all that you did to get us into our new home!" Garrett K.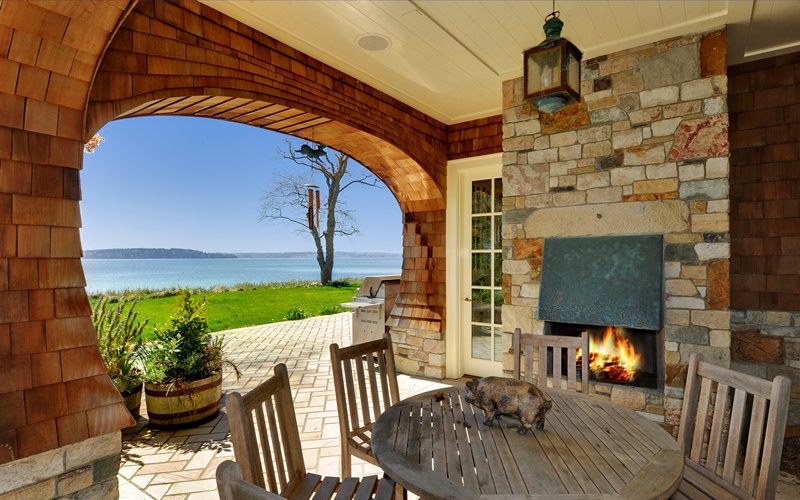 Strategic...
"Mark is patient, yet on the ball. Time and again he amazed us with his knowledge and strategy. Mark is a closer. He understands his clients priorities and exceeds all expectations. We would not hesitate to hire Mark again." Ross M.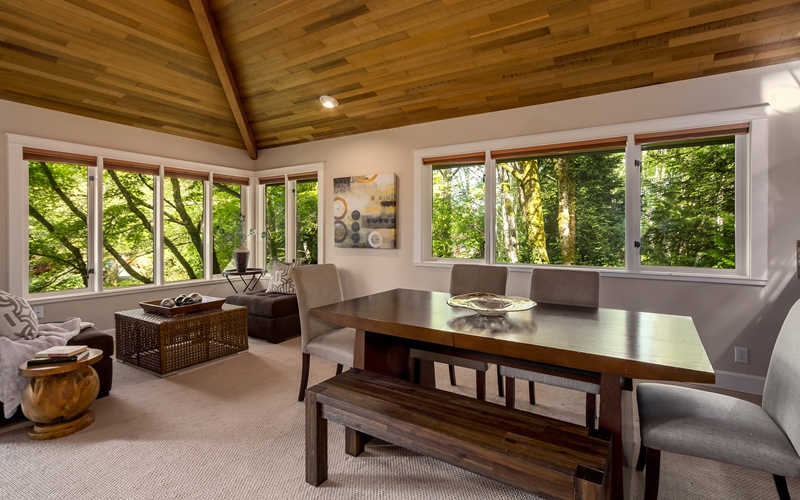 Stress free...
"Being a first time home buyer, Mark ensured that I received all required info in a timely manner and he put in extra effort to make our journey as easy and stress-free as possible. He is super knowledgeable and an expert in his field; I would certainly recommend his services to anyone shopping for a new home!" Alexi M.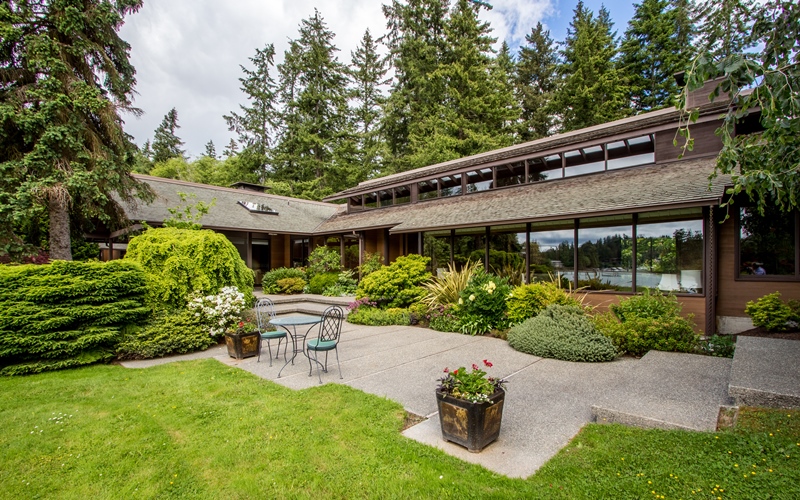 Professional...
"Mark is an absolute professional and someone that I've recommended many times. I met Mark a few years back and decided to reach out to him when my wife and I were thinking of purchasing a home. Mark is fantastic to work with, he took the time to really understand what we were looking for in our next home, we never felt rushed and pushed into a situation. He always provided us with pre-filtered listings (he'd walk through the homes prior to presenting), great professional advice, and a realistic perspective on all things. I look forward to working with Mark again when the chance arrives." Myron W.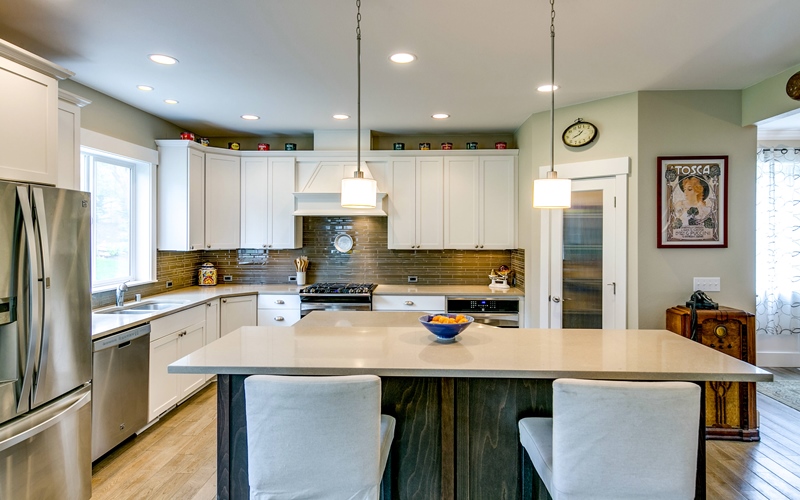 Highly recommend...
"I was referred to Mark from another agent we have used and trusted but who did not specialize in the neighborhood we were targeting. We had a tight timeline and specific requirements and Mark took it on as a personal challenge.
Mark carved out a significant amount of time to meet with us (time and time again) within our constrainsts. We had experienced a couple setbacks along the way but he encouraged us to stay positive and assured us the right thing will come along. He was right. Within 2 months he helped us find the needle in the haystack which, indeed, ended up to be the right one... even though it was completely different that the original vision we had shared.
I highly recommend Mark to others and would not hesitate to use him again in the future.
Thanks, Mark!" Nicole I.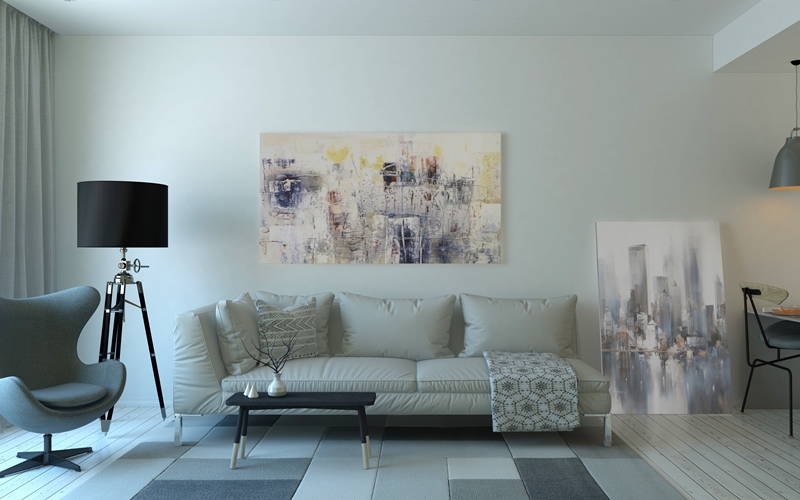 Above and beyond...
"Mark is fantastic and always goes above and beyond. He was able to find us the house we wanted with a very tough 'must have list' and also sell a house in a very tough market. Mark is extremely responsive and seems to call with answers before I even get a chance to reach out and ask the question. He is someone I would highly recommend." Elizabeth S.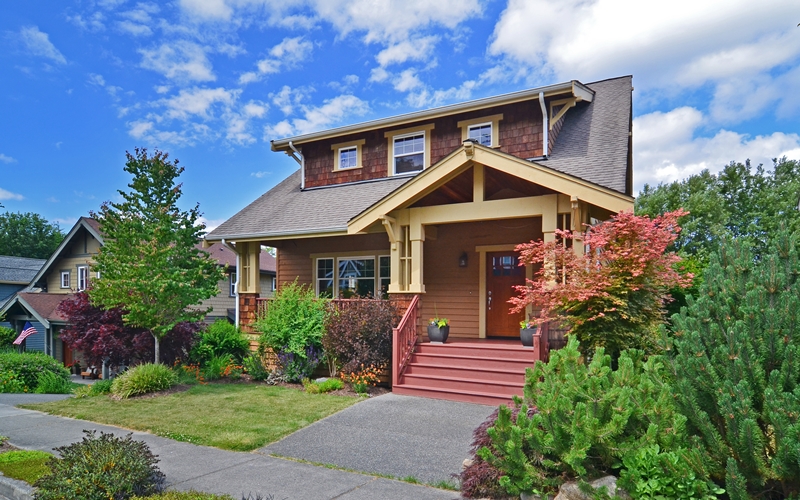 Adapt quickly...
"Mark helped us sell our Ballard area home fast. He accentuated the best attributes of our home, and he didn't try to get us to change a bunch of things. When we were thrown curves, Mark demonstrated an ability to adapt quickly to changing conditions. Additionally, he was always available to answer questions or give advice. His expertise was apparent at every step of the process." Ross P.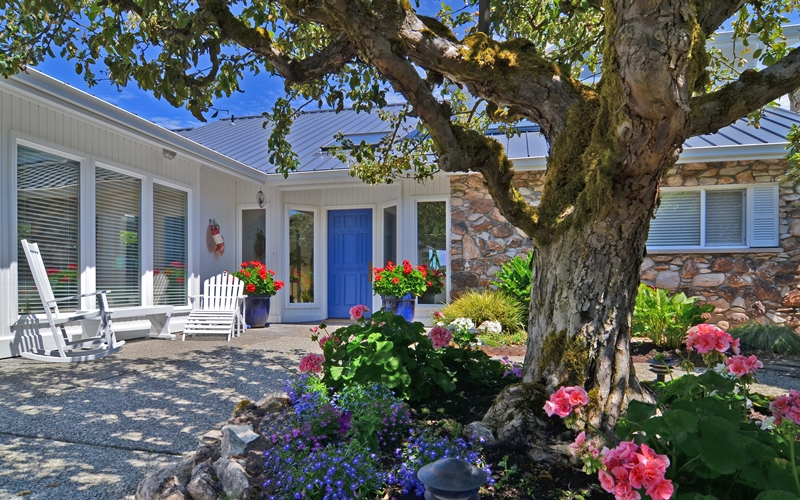 Patient...
"We hired Mark to both sell our house and have been working with him the purchase of our new house. My wife and I have found Mark to be a true professional. Very straightforward, patient and honest. His knowledge of the industry has been impressive and we have come to rely on him. There is no doubt he has our best interest at heart." Arne K.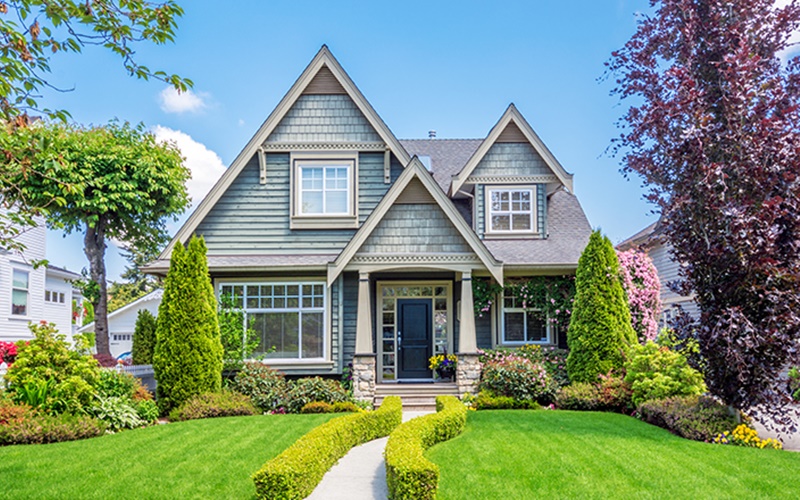 Home of our dreams...
"I was referred to Mark by a mutual friend when I started thinking about buying a home. We weren't in a rush to buy and Mark completely respected that, putting absolutely no pressure on us to rush into a house. We ended up in the home of our dreams, about 6 months ahead of schedule. I have and would recommend Mark to anyone." Julie A.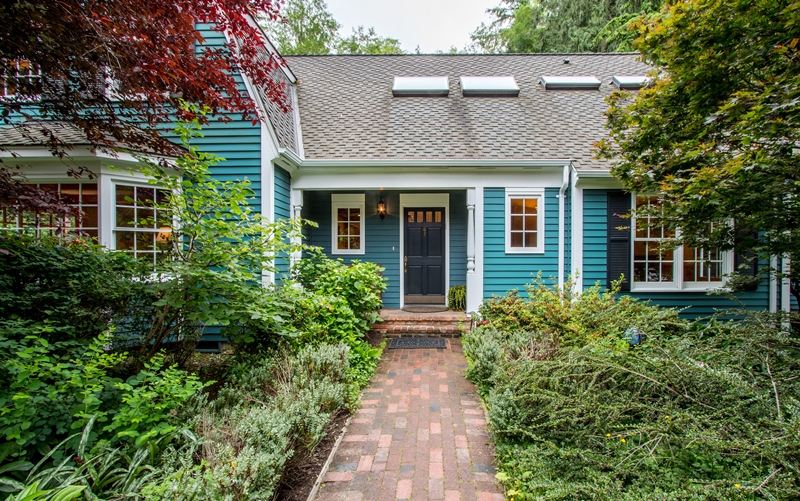 Negotiation skills...
"Mark helped us find and buy our second home. During the inspection we came upon several potential roadblocks and Mark was patiently able to help us work through our concerns which he effectively communicated to the sellers. His negotiation skills were key and we relied upon them heavily. We were thrilled with the results he achieved for us and the manner in which he handled every aspect of the purchase." Stacy C.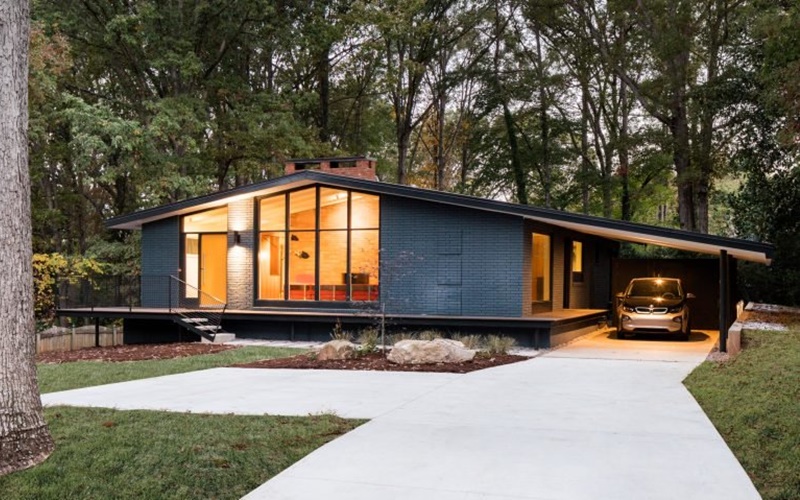 Excellent...
"Excellent service. Mark was very enjoyable to work with, responsive to our needs and timely in everything he did. On example of exceeding our expectations was that Mark attended our closing signing with us. It was nice to have him there." Lauren T.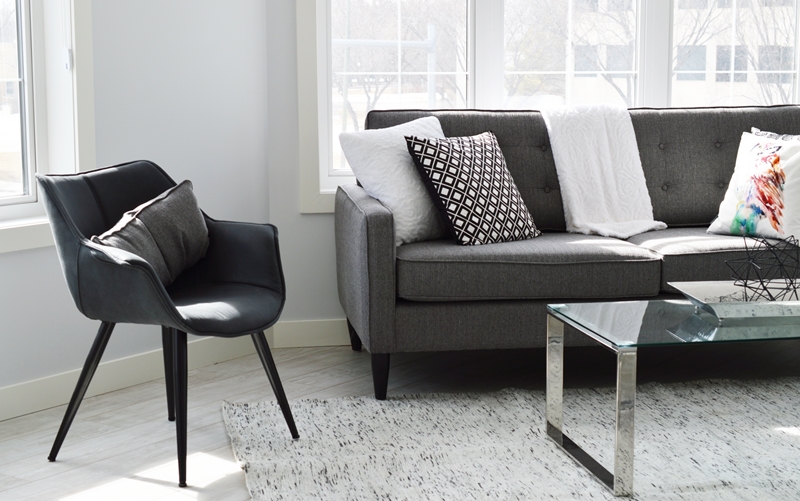 Volunteering...
"Constantly volunteering to take on tasks to close the transaction- some of which he easily could have left to us to manage (i.e. vendors/services)." M.W.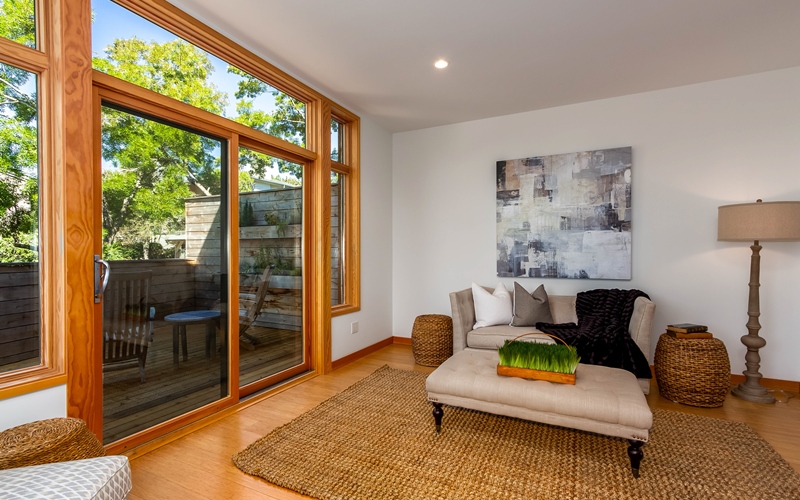 Works tirelessly...
"Mark helped me both buy and sell a home and with both transactions he demonstrated the utmost professionalism. He is an expert in real estate, works tirelessly for his clients and goes above and beyond whenever possible. I look forward to using Mark as my realtor again and would recommend him with the highest marks to friends and relatives." Delores K.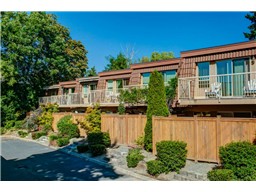 Helpful...
"Mark was helpful, knowledgeable and easy to work with." Kyle S.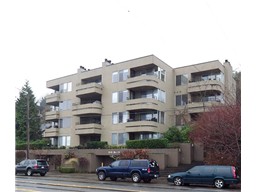 Fantastic...
"Did a fantastic job helping me buy a property that had a lot of issues with it. Worked amazingly hard and took care of every issue that came up amazingly fast. I would absolutely use Mark again if I were to buy another home." Lafe P.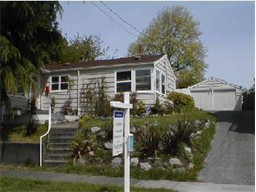 Expert...
"Mark helped my wife and I buy our first home. He went out of his way to ensure that we found exactly what we were looking for. He also showed a high level of concern that the home did not have any hidden problems. We have been thrilled with our new home and we have Mark to thank for it! I have recommended him to others many times and I will continue to do so." Matt D.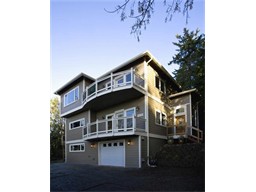 Protected...
"Mark not only helped my wife and I find the right home, but he worked tirelessly throughout the process to ensure that our interest were protected and our needs were met. Mark is the consummate professional; I whole heartedly recommend his services." Sims W.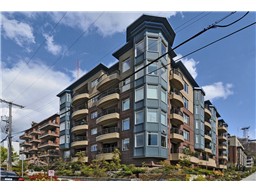 Follow through...
"Mark is a knowledgeable and patient real estate broker. He provided expert coaching and quality marketing; this resulted in a timely sale and very satisfied sellers AND buyers. His respectful negotiations met everyone's needs, and his follow-through demonstrates his consistency. I highly recommend Mark as a Realtor." Gigi J.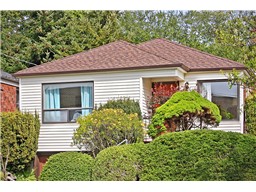 Professional and fun...
"Mark was always available. I don't know how he manages with other clients but he is always professional and still let me have some fun." Lauren S.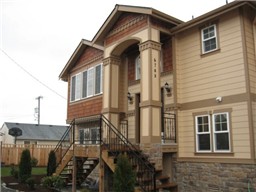 Supportive...
"Under top attributes, I wanted an "overall awesome" option! Mark was so helpful and patient and supportive that even though I was being very picky as to what I wanted, he found me a perfect fit and I have stayed at for more than 10 years! I've known Mark as a personal friend for most of my life and now have a great professional affection for him too! I recommend Mark without hesitation or reservation." DeeAn N.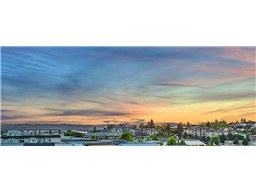 Critical moments...
"Mark was wonderful. Great at answering our many questions and helping us along. Was always there for the critical moments when we needed his help." Carl T.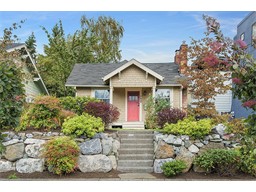 Completely satisfied...
"I was completely satisfied with Mark" Karen H.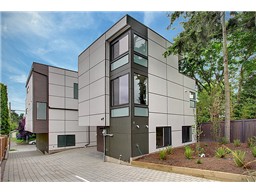 Outstanding...
"Mark Emily is an amazing agent! He was always there to answer our questions. He structured the deal so we came out even better than we hoped! Mark has always done an outstanding job for us. During this emotional and difficult time for us he was indispensable!" Bruce and Thea B.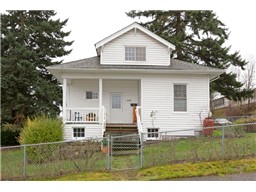 Supported...
"I felt amazingly supported in my decision making- I could ask any question and get really good advice. The times I made an offer, we discussed the pros and cons of ways to approach it an I always felt that I had the information I needed. Every house he showed me reflected my requirements but also seemed to read my mind when it came to the areas that I would be flexible about." Ceri W.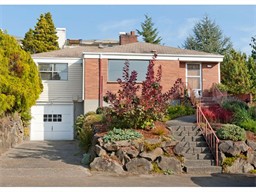 Completely satisfied...
"I was completely satisfied with Mark!" Steve K.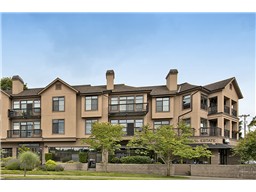 Confidence...
"I was very pleased with the service provided and every confidence that matters would be taken care of in the whole process of selling our property. It was great that my questions were answered in a timely manner and in a way that was easy to understand. I felt we were partners working together in this process and how we felt mattered to the excellent and personable professionals I worked with. So happy, thank you!!" Barb and Rey G.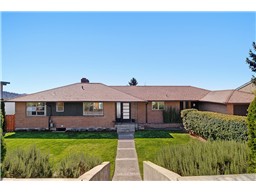 Best interest at heart...
"He was superior. I always felt like he had my best interest at heart. He was accommodating even when moved outside his normal operating area. He was patient and knowledgeable about the area and always made time for me." Michael D.